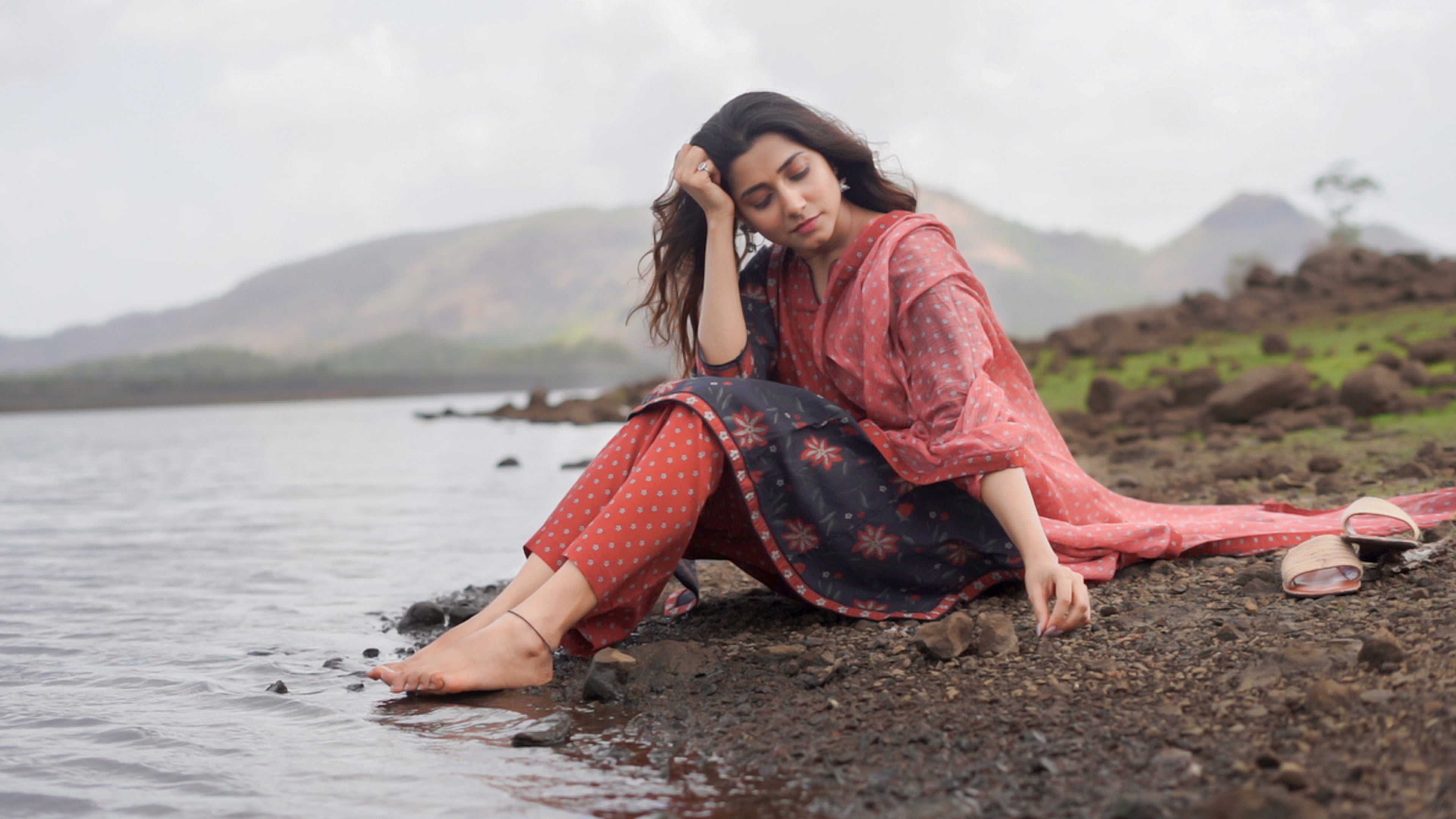 COMFORTABLE ELEGANCE
TAILORED FOR WOMEN
SHOP OUR FAVOURITE CATEGORIES
Versatile Sets That Celebrate You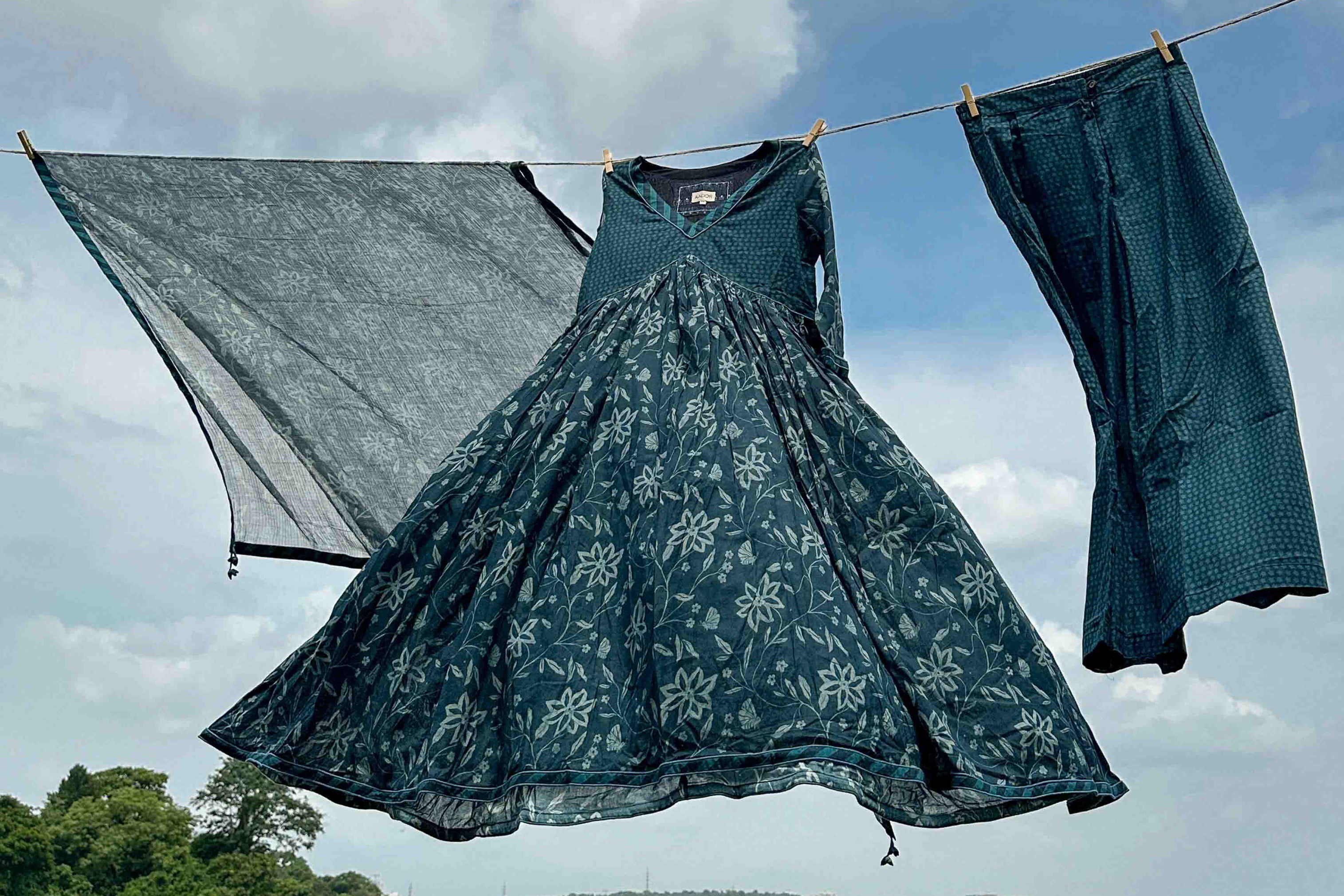 MADE IN INDIA
FINEST QUALITY AND ELEGANCE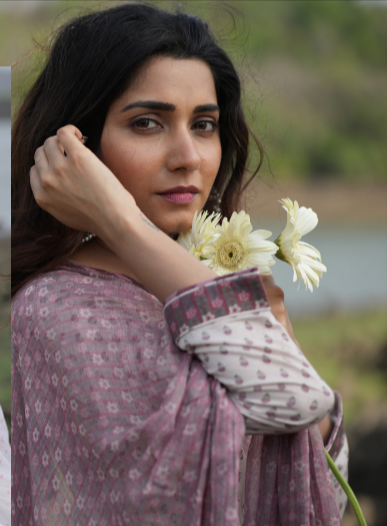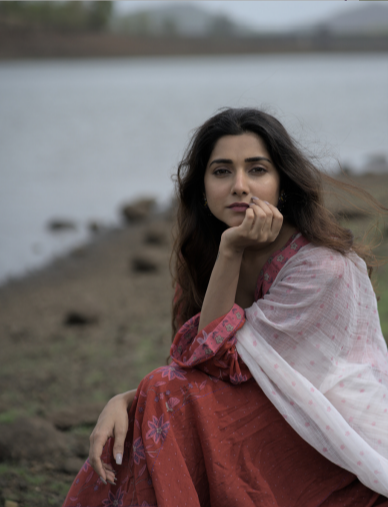 THE STORY
AADOR X SUTA
Aador is a fresh, new offering from Suta, a brand that's loved by women across India and the globe. With Aador, we're creating pieces that are so much more than clothing. They're pieces that feel as personal to you as your own heart. We're offering you clothes that tell a story, of where they came from and who they impact. Clothes that are an extension of you and will mould themselves to your body, your lifestyle, your commitments and your aspirations. We're offering you clothing that feels like the gentle caress of a loved one, a caress that uplifts you when you're low and makes those special moments even more memorable.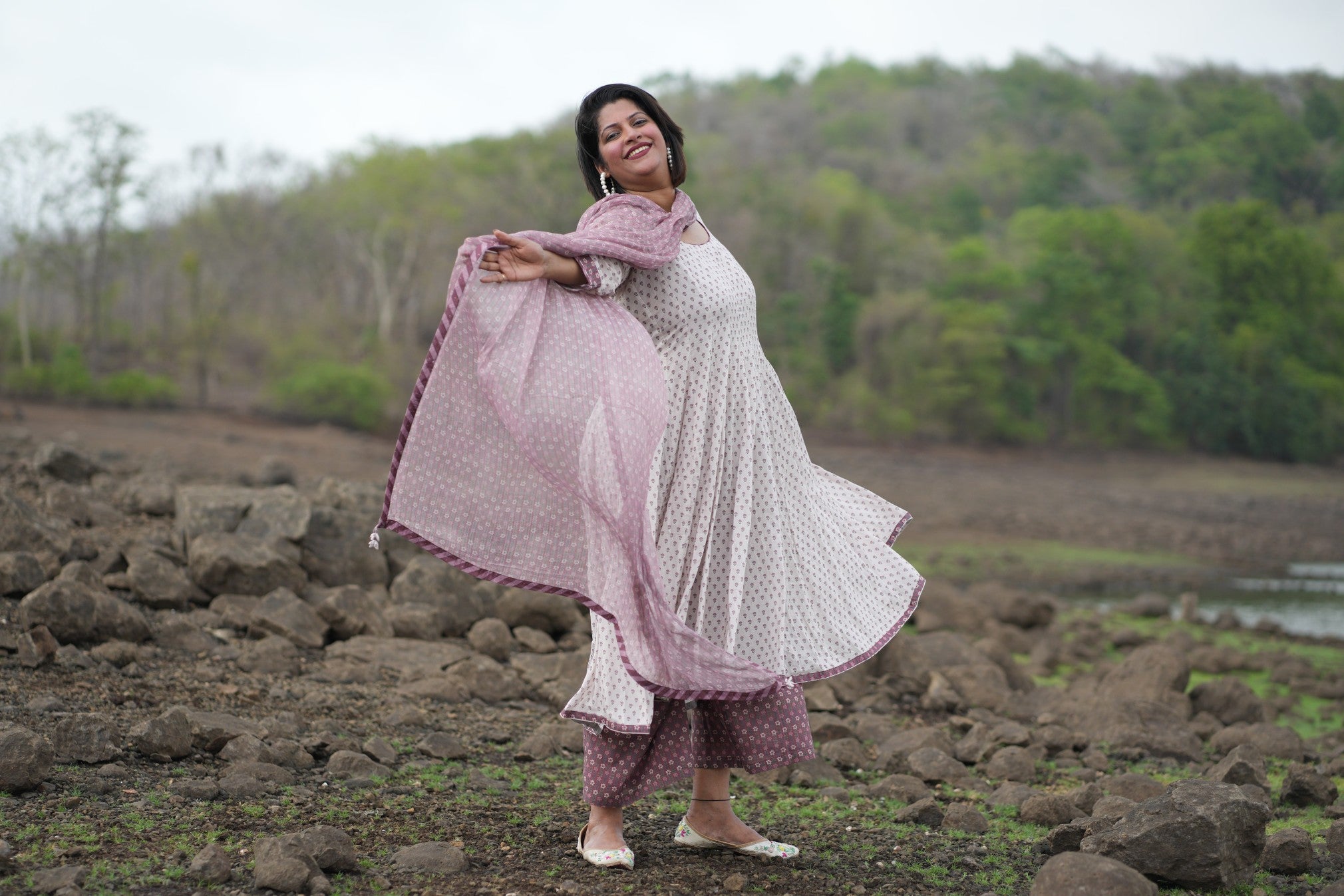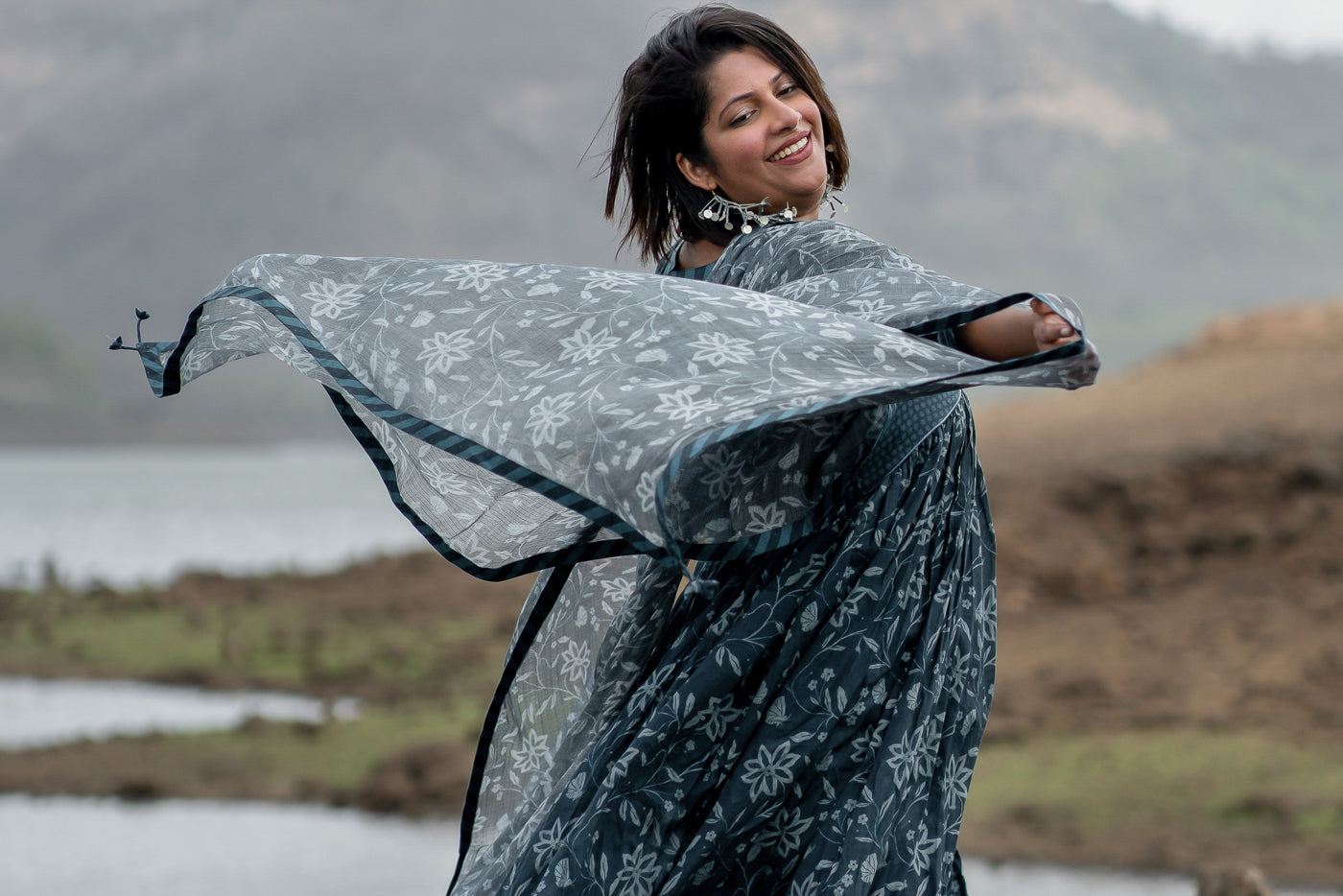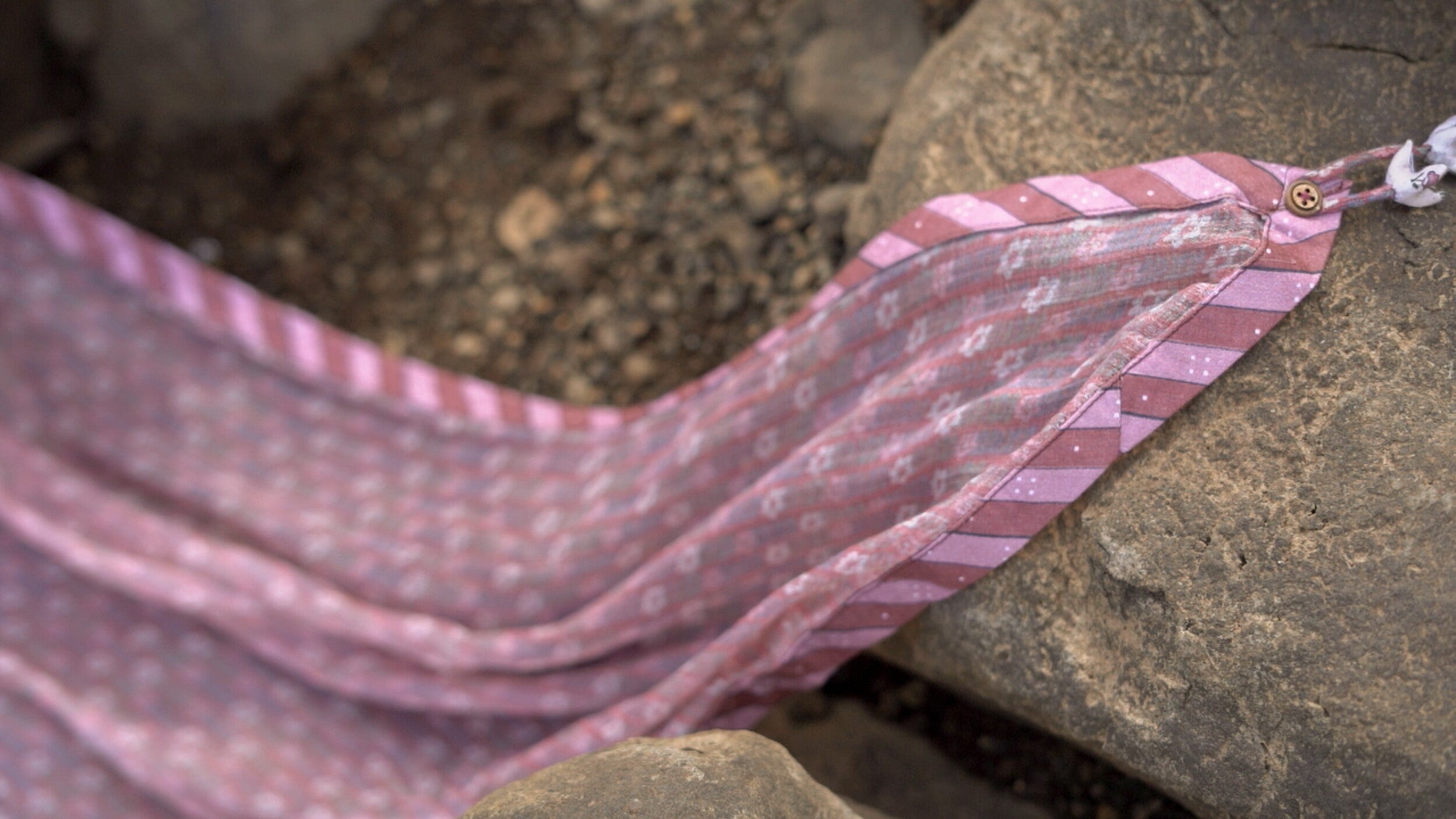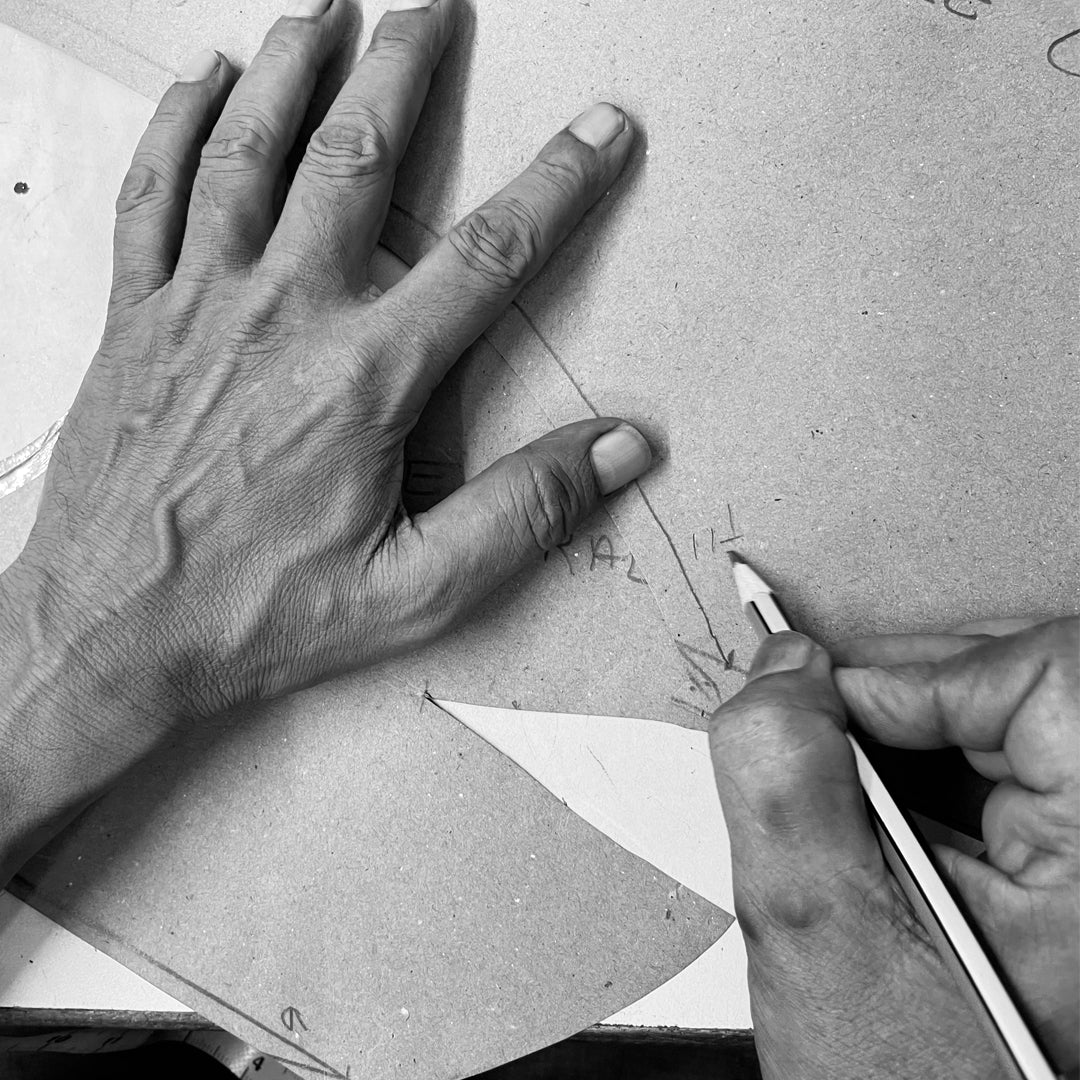 #1
OUR DESIGN
Aador's creations are carefully crafted by our artisans, who painstakingly put together every element in a harmonious symphony. Our designs dip into the inkwell of the wild, sprinkle a bit of whimsy and wrap these up in a whole lot of love. Because we know that everyone needs a little lovin' sometimes!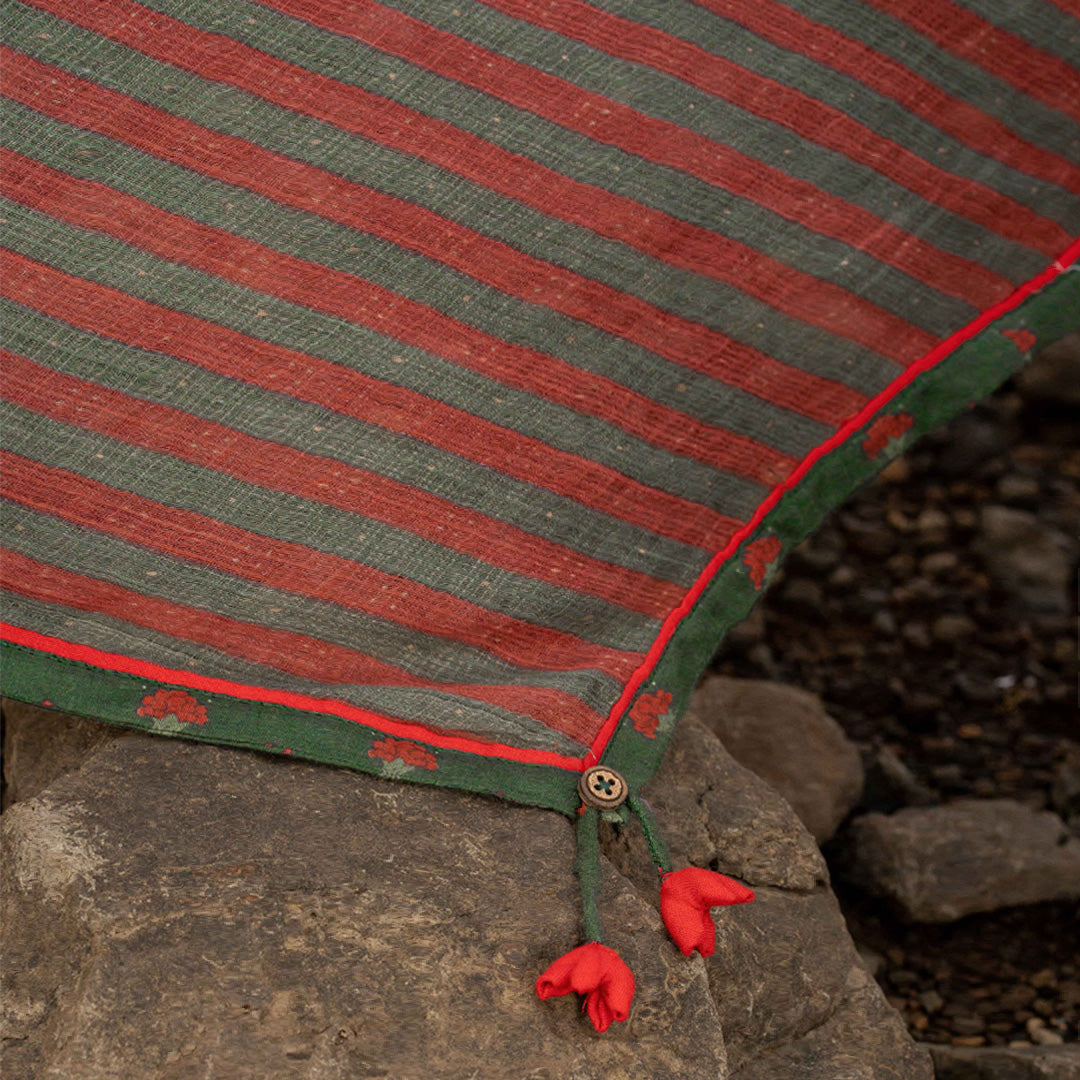 #2
OUR CANVAS
Our products are lovingly made using locally and ethically sourced fabrics. With comfort being the prime focus of all our creations, we use breathable, figure-flattering fabrics that are crafted to withstand the test of time. Our goal is to revive heirloom weaving techniques and crafts in contemporary formats, and to find them a place in modern wardrobes. In doing so, we're also harnessing the mindfulness and time-honed wisdom that underpins them – fabrics that mould to your body, caress you with love, are perfectly suited to varying climates, and shroud you in day-long ease.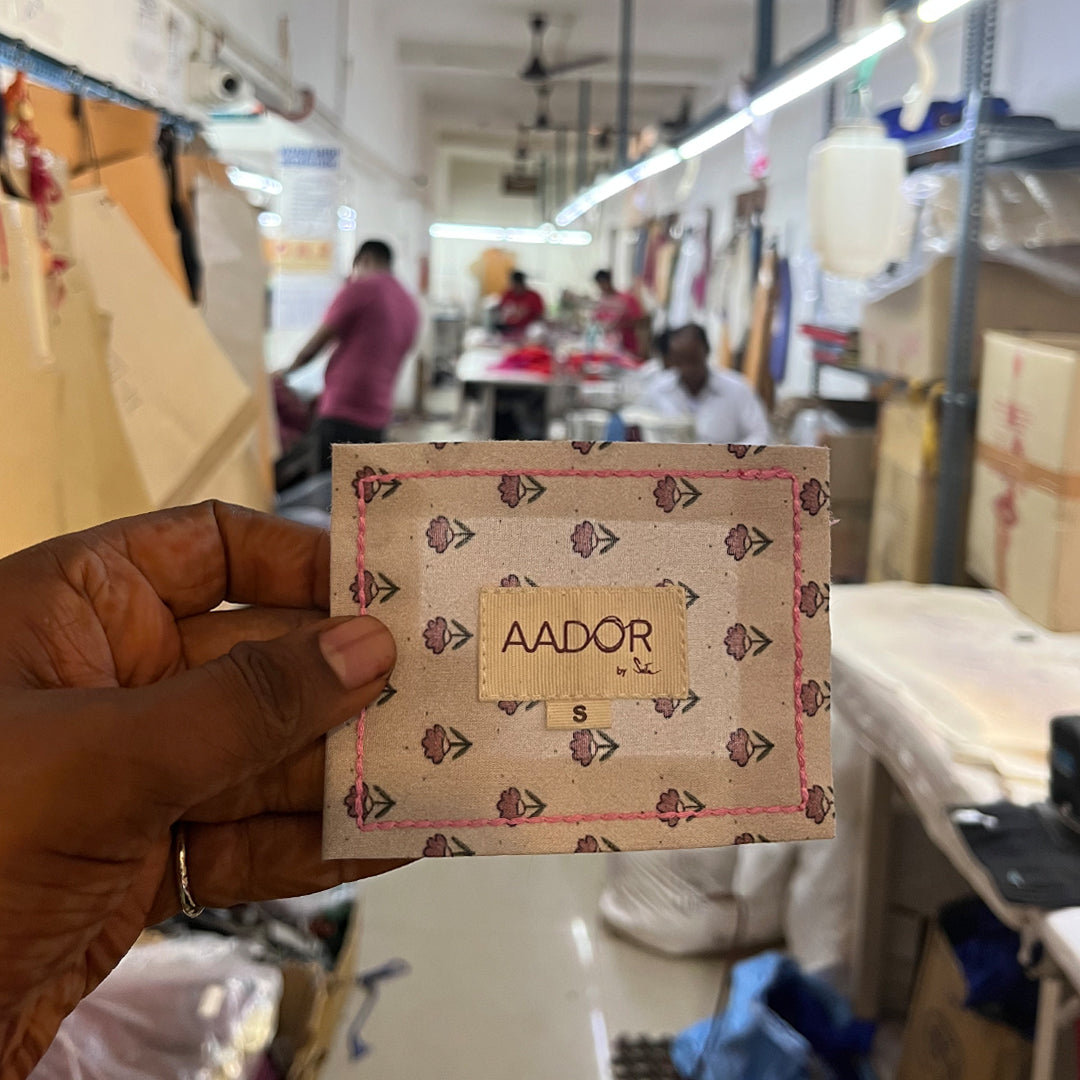 #3
OUR COMMITMENTS
In a world dominated by trends that pass by in the blink of an eye, we're choosing a slower, more mindful route. We believe that you, dear reader, have every right to know who makes your clothes and how. In fact, we insist. And that's because we go through great lengths to ensure that these hands are nurtured, cherished and respected. We strive to offer them consistent employment, fair wages and a dignified means of practising their ages-old craft. We also believe that what you wear is an extension of who you are and what you believe in – we know that you care about clothes that are meant to be re-worn, that adapt themselves to your changing needs, that last you as long as a friendship would… a lifetime. And that's why, we've created a brand that reaches to your heart from ours.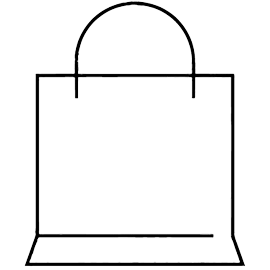 Seamless Shipping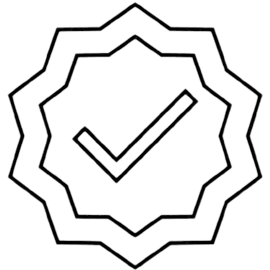 Ethically Crafted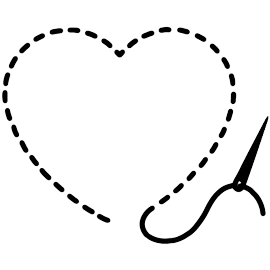 Made by Hand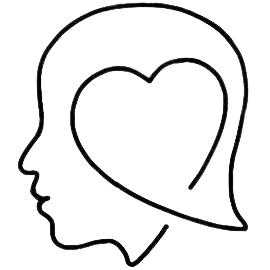 Mindful Designs